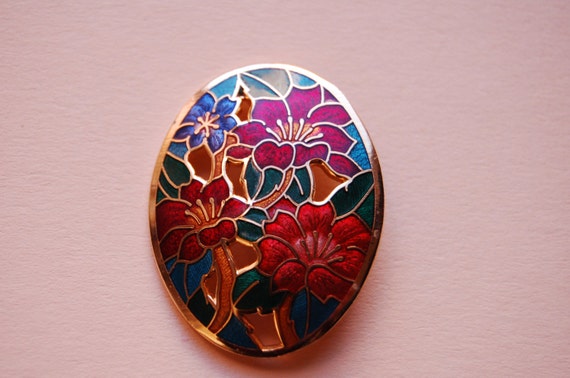 As winter approaches, I've been thinking of jackets, coats and hats that will soon be worn on a daily basis. Usually most of us only have a handful of these in our closets and we can perk them up according to whichever outfit we're wearing, with a good dose of accessories.
Pins and brooches are some of the most eye-catching, conversation starters and today I am collaborating with BaileySistersVintage to bring you a wide variety of gorgeous bling. there's a bit of everything here - enamels, rhinestone, faux pearls, sterling silver, copper. And the inspiration comes from the varied vintage periods and styles. I like the pearl cascade pin from the late 1950s best.
Try to spot the Trifari pin.....