John William Waterhouse (1849 - 1917) 'Gather ye rosebuds while ye may' 1909
I'm a sucker for yellow roses and have chosen to have yellow roses for my wedding bouquet as well as found (by coincidence where coincidences are not actually so) that our new house came incorporated with a bush of regularly flowering yellow roses.
However there is something about pink roses that is particularly enticing. I love these images by Waterhouse, created in the early years of the 20th Century in the pre-Raphaelite phase, where his depiction of roses are exceptionally touching.
1908
Looking out for pink roses amidst my many social contacts, I came up with quite a handful of particularly exciting specimens.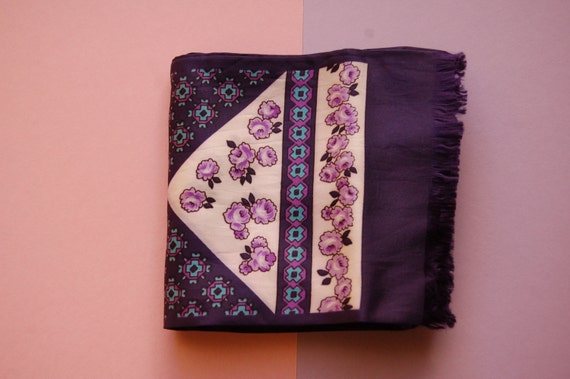 Roses Scarf
I actually discovered a website called
Pink Roses
and am quite excited to add it to my regular reading list.....